One Man Rehab
by Dorothy Brochovich
(Kansas City)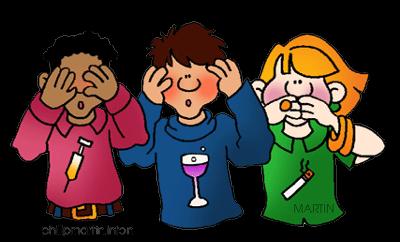 THE POWER OF PEERS....POWER OF THE PEOPLE

Tapping into one of the most valuable untapped resources of the 21st century, small group communities of trained peer support specialists, change agents and experiential educators have high impact in the social change movement. "Intelligent Interventions" has positioned itself on various levels to combat social problems by mobilizing business in ways that create self-sufficiency for individuals, families and communities, rather than generate dependency. We will be drawing on the experiences, training, talents and expert know-how of the entire recovering community to conceive of and generate business-driven solutions." Our Change Programs and Intelligence Development Groups deepen the intensity and increase the significance of social change strategies and ideals by removing barriers and filling the gaps in community services through intervention, prevention, education, implementation and community integration.



Join in and write your own page! It's easy to do. How? Simply click here to return to Promote Yourself.