How can you make your learning permanent? How can you use experiential learning games to do it?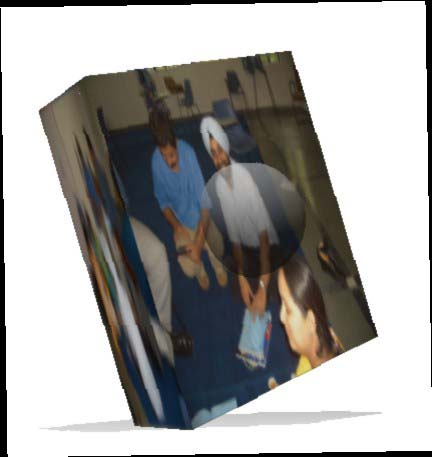 Welcome to the site where experiential learning games makes learning fun. Imagine learning to do something and never forgetting what you have learned! Imagine the effect your expertise will have on people when you discuss something that you learned through play! Experiential learning through games has that effect!!!
How can you achieve this for yourself or your children or your participants?
It is not difficult at all. This website has been constructed for doing exactly that. Read and start to tackle learning the way it is described here - the way real learning is meant to be!
Experiential Learning games: You'll find plenty of them on this site in the form of Training games, math games, etc. and 'Debrief' activities to maximize learning. Here you will be treated to pages and pages of information on 'learning through games'. You will have fun playing these training games with others, as well as learning something from them.
Experiential learning games described on this site do not need a machine interface. Isn't that good news?!! Yeeeah you can actually play these training games with people in the old fashioned way and all of you can really enjoy yourselves.
Also get a monthly e-zine free for stories that you can use to emphasise experiential learning. Stories and their lessons are also easily remembered.
They can also be used to communicate a concept effectively. They add the 'aha' or 'Eureka' or 'got it' factor to presentations and lectures. They are also great tools to use in debriefs of games, to drive home a crucial point.
Fill in the form below and subscribe to the free e-zine.
The different kinds of experiential learning games you'll find on this site are:

Games for Kids: Games you can play with kids that are full of fun and learning. These are indoor games and could be paper-pencil-games, word games or thinking games.


Training Games like: Introductory Games: Introduce the members of a group to each other through games.


Ice-breakers: Games to get a group of strangers to get along like long lost friends.


Energisers: Games to get a group of lethargic people to perk up and act.


Communication Games: Games to get people to listen to each other and respond appropriately.


Team Games: Indoor games that are ways to learn to work together synergistically.


Leadership Games: Games to experience the beliefs underlying facilitative leadership.


Change Management Games: Games to understand the process of Change Management in organisations.


Win-Win Games: Experiential Learning Games to make a group brainstorm on win-win solutions.


Conflict Management Tools: Activities and experiential learning games to get a group of people with conflicting viewpoints, to visualize, plan and execute together.


Games to learn Group Norms: that you can play with small groups, to understand concepts, solve problems, brainstorm etc.


Problem Solving Games: Games to learn the steps of problem solving in groups.

Creativity Games: Games to learn to think out of the box.

Math Games: Games for learning primary math concepts.

Memory Games: 'I Can Remember' - A game for remembering loads of information. Another memory game is part of the adjective game.

Simulations: Training games that create life-like situations for safe experimentation, fun and learning.
You can benefit if you like to use training games and experiential learning in your work with people and if you ....
- Are involved in the business of 'teaching and learning'
- Are a trainer who wants some fresh ideas for games in your session.
- Are a mom/dad who helps the kids with homework.
- Are a mom/dad who just needs new ideas for playing with the kids.
- Are a mom/dad who is sick of the way video-games and e-games has made your child a couch potato.
- Are a teacher who is looking for interesting ways to make your class fun and yet maximize your learning.


Other than free information on experiential learning games on this site you can also make inquiries on the following services through the contact us page.
Services offered:
Trainings in Leadership, Soft Skills, and Instructional Effectiveness
Customized Training designs for trainers
Enquiries about games
Articles:
Games for Kids
Two examples of Paper-pencil Games
Services:
Trainings in Leadership, Soft Skills, and Instructional Effectiveness
Customised Training designs for trainers
Enquiries about games